Professional Ductless installation in Redford, MI and Southeastern Michigan
---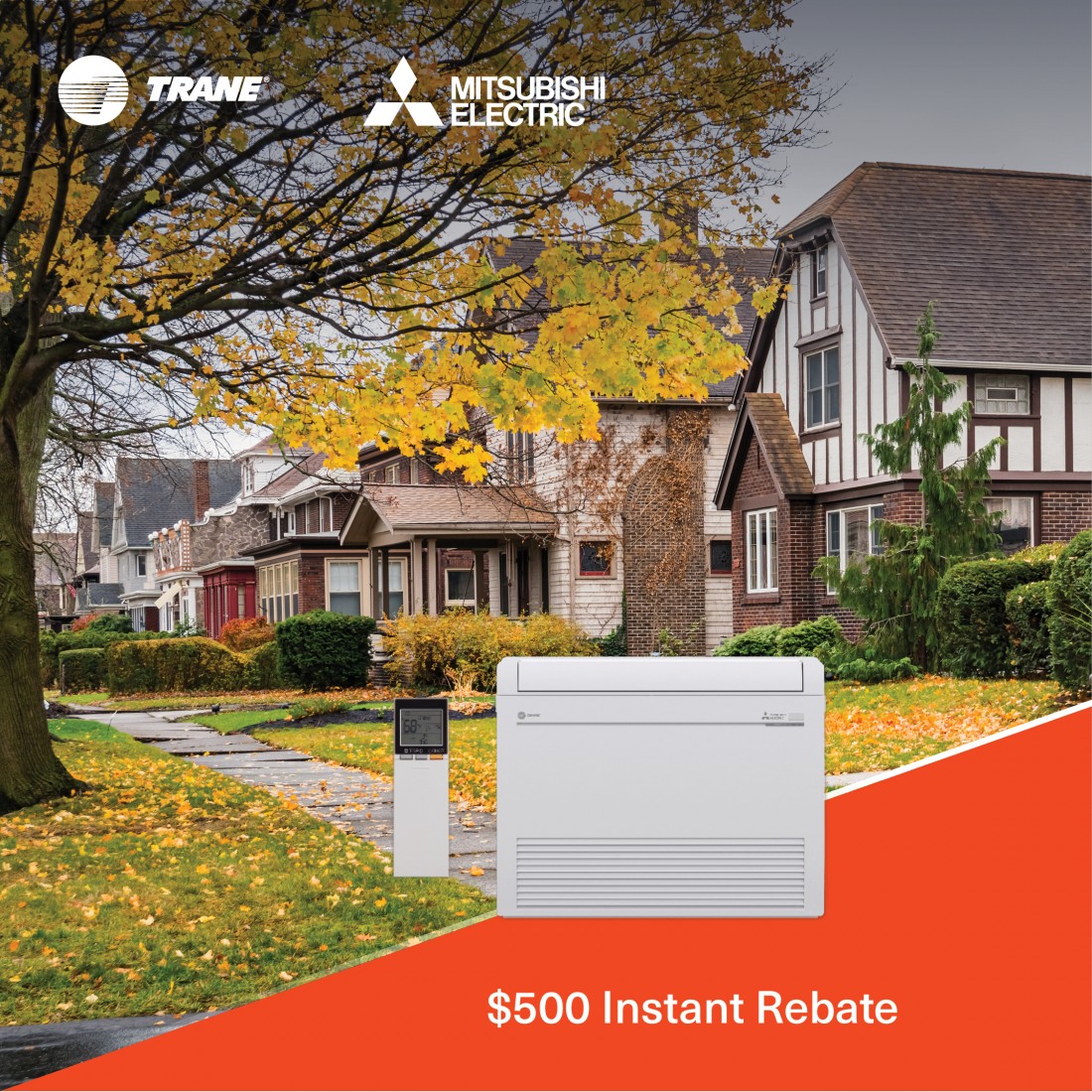 Homes that work with ductless include:
Ductless heating systems are ideal for older homes that lack the space to install a central heating system.
Newer construction also benefits from ductless HVAC units to save valuable space.
Mini-Split systems by Mitsubishi are energy efficient, Improve indoor air quality, and built-in zones for cooling and heating.
Popular locations of ductless within a home:
rooms above a garage
sun rooms
in-law rooms
sun rooms/3 season rooms
basements
room additions
And especially HOME OFFICES
Above all, ductless heating systems offer energy-efficient solutions while saving space and ensuring comfort. Offering Single Zone Systems and Multi Zone Systems
Forget conventional, fixed-capacity heat pumps and their reputation for poor performance in cold temperatures. Modern heat-pump systems built by Mitsubishi Electric are equipped with variable-speed compressor technology to deliver highly-efficient comfort conditioning no matter the season or temperature. These Zoned Comfort Solutions® are designed to provide personalized comfort for each space and occupant.
Greener, cleaner systems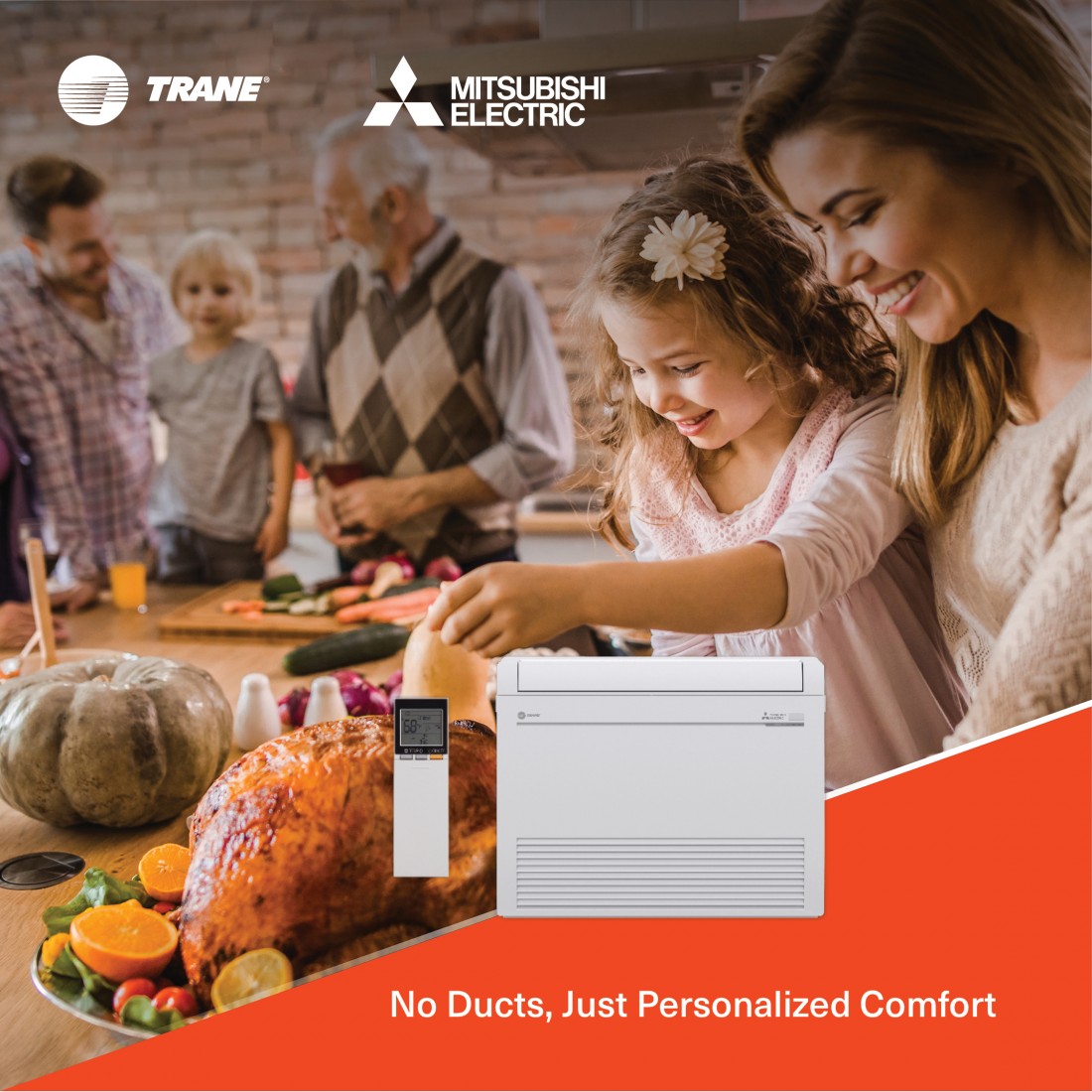 Having clean, healthy air is of the utmost importance, particularly in the home. Unlike traditional HVAC systems that filter indoor air in one central location, the indoor units of zoned heat-pump systems filter air within the individual spaces being conditioned. Many air handlers today offer advanced air filtration, further improving the quality of your family's indoor air. With both ductless and ducted indoor unit styles and options, zoned heat-pump systems offer families customizable comfort and reliability to fit any aesthetic and climate.
Maintain comfort in extrene seasons
Summer and winter both bring extreme temperature conditions. While conventional heat pumps were mostly used in mild climates, advanced technology, such as Mitsubishi Electric Hyper-Heating INVERTER® (H2i®) compressor technology, has made heat pumps a sought-after solution for many regions, including those with extreme weather conditions.