Leading Heating Contractors in Novi, MI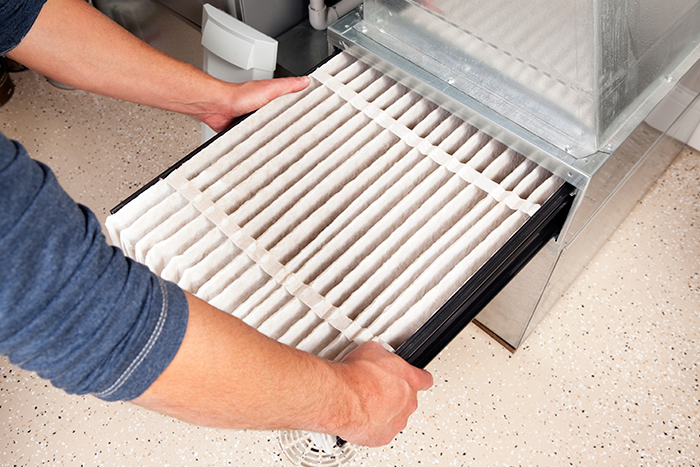 With over 60 years of experience, Mastercraft Heating, Cooling and Plumbing is Novi's trusted source for emergency furnace and boiler repairs and affordable heating solutions. Save time and money while preventing disasters by preparing your heating and cooling system for Michigan's tough and unpredictable weather. Call Mastercraft for affordable furnace tune-ups, heating repairs, boiler maintenance, and energy efficient upgrades.
All of our technicians are factory-trained and certified, and we're licensed, bonded and insured. Mastercraft provides 24/7 emergency same-day heating service and we have a large dispatched fleet to service your comfort needs in the most efficient manner. We honor all warranty work and include a company warranty in writing with all of our services. With more than 60 years of combined experience, Mastercraft has the expertise to service your home or business.
Southeast Michigan's Best Residential & Commercial Heating Service
Our company prides itself on our commitment to our customers. Most of our new business comes from satisfied customers and their referrals to friends and neighbors. We solve all home comfort problems including air filtration, humidity, zone temperature control, water heating and more.
10-Year Parts Warranty
24/7 Emergency Service
On-Time Appointments
Licensed, Bonded and Insured
Clean-Cut, Uniformed Technicians
Excellent Prices
High Quality Heating Repair Service & Energy-Efficient Upgrades in Novi, MI
Our family-owned business is committed to providing high-quality furnace and boiler installation and repair services. If you find your heating system isn't keeping the house as warm as usual this winter, let our experts help you resolve the problem fast. We offer 24/7 emergency service from fully-licensed HVAC technicians. Our staff members are professional, friendly, and reliable. We are happy to provide an up-front estimate, so you always know what to expect.
Prolong the life of your heating system with regular maintenance!
While we offer heating repair for any brand of unit, the key to avoiding those repairs is regular maintenance. As a homeowner, you can inspect your unit on a regular basis to look for issues that need repair yourself. Changing filters according to manufacturer's recommendation can add life to your system. However, allowing the Mastercraft experts to inspect and maintain your system at least once per year can add longevity and uncover issues you may not know were present, which could potentially be costly if left un-noticed.
High-Efficiency Furnaces & Heating Systems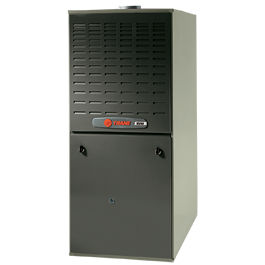 Mastercraft offers furnace installation of popular brands for new build or older homes. If your repair is not practical or you are ready to upgrade your old system to a more energy-efficient one -- we can do that!
If your home has a system that is too small to keep up with your heating needs, you'll put undue stress on your furnace. Upgrading to a modern, energy efficient furnace that fits your home's needs perfectly can help you lower your energy bills and improve your overall comfort. Mastercraft's heating experts install only quality HVAC equipment at affordable prices -- so you can choose the perfect system for your home AND your budget.
Our experts will:
Help you choose the perfect furnace for your home that fits your needs and budget.
Work with you to choose an energy-efficient option that will reduce utility bills and minimize your carbon footprint.
Remove and dispose of your old furnace as well as reconnect service when you upgrade.
Repair your existing unit or provide ongoing maintenance to assure the life of the furnace.
FEATURED PRODUCTS AND SERVICES:
Save money on your next heating and cooling service!
Refer a friend who makes an equipment purchase and receive a $25 gift card!!
Refer a friend who makes an equipment purchase and receive a $25 gift card!!
---
Mastercraft proudly serves all of Oakland, Macomb and Wayne Counties. Contact us today for 24/7 emergency service and all your home heating needs!