Energy Efficient Cooling Units for Macomb, Oakland, and Wayne Counties
Mastercraft is one of Michigan's largest dealers of all the top names in furnaces and air conditioning equipment:
Trane
Amana
York
Goodman
Comfortmaker
Carrier
Bryant
Heil
American Standard
and more...
Residential AC Units: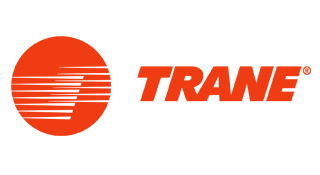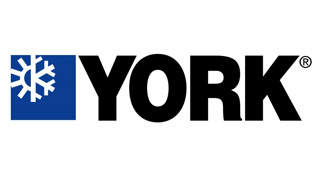 ---
"Split System" Air Conditioners:
A traditional home comfort system has two parts: an indoor unit, such as a furnace or air handler, and an outdoor unit. An air conditioner is the outdoor unit that cools air and sends it to the indoor unit for circulation through your home. Indoor and outdoor units are designed to work together. When the air conditioner is properly matched with a furnace or air handler, you get maximum efficiency and longer system life. Air conditioning and cooling efficiency is measured using a Seasonal Energy Efficiency Ratio (SEER). A higher SEER means higher energy efficiency. The latest standard for SEER is 13 (beginning January 2006).
Here's what makes it cool:
A "split system" central air conditioner includes a compressor, fan, condenser coil, evaporator coil and refrigerant. The system removes heat from indoor air and transfers it outside, leaving the cooled indoor air to be recirculated. A central air conditioning system uses electricity as its power source.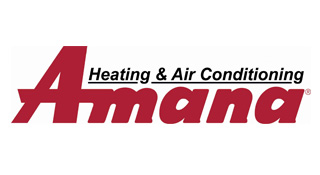 Don't risk the indoor comfort of your home. For long-lasting performance, install an Amana® brand central air conditioning system in your home. Keep your home cool, save energy costs, and enjoy what we believe to be industry-leading warranty protection.
Compare the features and benefits of an Amana® brand central air conditioning system and you will discover why more and more homeowners choose the Amana® brand. To find the highest efficiency air conditioning system for your home, look for the higher SEER numbers.